What the press has said:
New Orleans Times-Picayune :: Work that "alters your mood for the rest of the evening" (2008) "Intense" and "Intriguing" theater (2004) "Performance and presentation are first-rate.... a young group of capable artisans" (2001)
New Orleans Magazine :: Theatre Louisiane are "People to Watch" (2006)
Montreal Gazette :: "Remarkable emotional honesty" (2006)
New Orleans Gambit Weekly :: Theatre Louisiane has "given us challenging, thought-provoking plays and performance pieces" (2006) Presentation that holds "the audience spellbound from beginning to end" (2004) "Fascinating" and "Stand-out" work (2001)
Ambush Magazine :: "Direction and acting" are "inspired" "Effectively and brilliantly conceived" theatre (2005) "Go see their shows. You will be impressed and entertained" "Epic theatre in the grand sense of the word.... chic touch, great energy" (2003)
Al Shea, theater critic, Steppin' Out, WYES-TV/PBS :: "3 (OUT OF 4) CLAPS!" ... they've "cleverly cast" a "tremendous tale" and use an "interesting approach and style" (2004)
Theatre Louisiane is a performance laboratory that encourages exchanges of artistic ideas. It was founded in New Orleans in 1999, & was incorporated as a non-profit, private professional arts organization in the Great State of Louisiana in 2001. Theatre Louisiane (aka 'Tit-Loo) has received critical acclaim for highly diverse artist-centered performances that range from progressive, revisionist versions of the classics, to cutting edge plays, to organic original projects. Our artists prefer non-traditional projects & the pushing of boundaries. We're committed to bringing accessible, affordable, high-quality artistic presentation to South Louisiana & beyond. A key part of our mission has always been to offer work that is not typically done in this region so that audiences can experience new work despite their financial or social status. We are by Louisianians. And ultimately we are for Louisianians. The artists of 'Tit-Loo were recognized as "People to Watch" by New Orleans magazine for 2006-07.
'Tit-Lou has created 12 performance pieces, in 27 critically-acclaimed production runs, in 16 different spaces. These include:
The acclaimed solo show Moon Cove (New Orleans: 2016, 2013, 2012 & 2008, Vermont: 2009)
The Insanity of Mary Girard (New Orleans: 2013)
The original work dis+graced (in March 2006, one of the first shows staged in New Orleans after Hurricane Katrina - which then toured to the St-Ambroise Montreal Fringe Festival in Canada).
Lovecraft's The Music of Erich Zann (debuted in New Orleans in 2001 & 2005, then toured to McNeese University in December 2005)
The multimedia anti-war epic The Seven (New Orleans: 2004)
Come out and catch a show!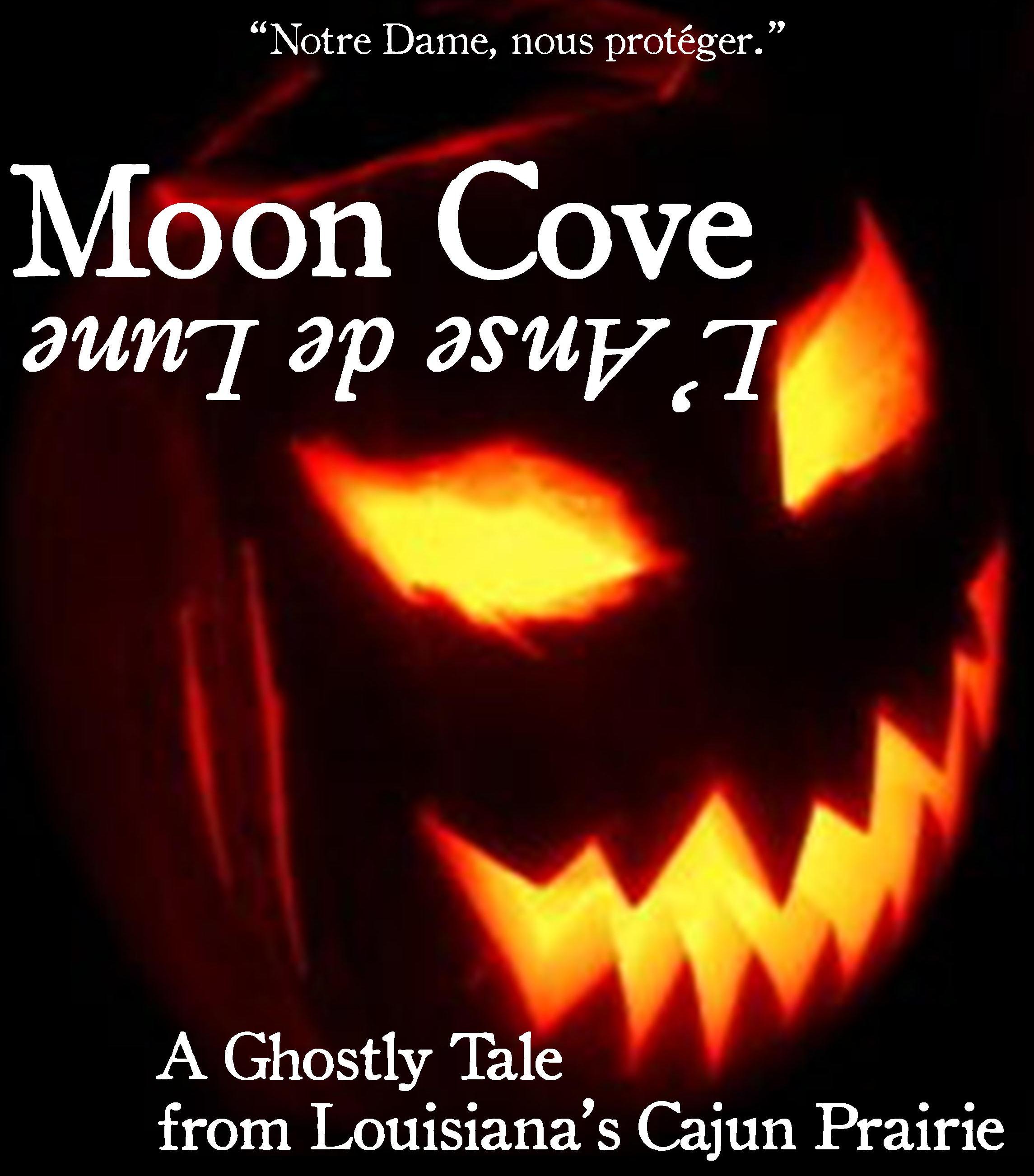 Contact Us ::
Amy Woodruff, MFA is Artistic Director & Founder of 'Tit-Lou.
... However, please note: What we're working on next is always posted on our home page. Additionally, all project information is subject to change, so please regularly check our website for updates.
... Also note: We are not currently recruiting new artists, accepting playscripts, or auditioning. We do not open unsolicited emails that have attachments. And last, but not least, we Do Not own or operate a theatre space. We are itinerant working artists.
'Tit-Loo operates as a collective: a laboratory of allied professional aritsts who their pool resources (venue, publicity, staff) to create their body of work. We use a method of long-term creative development to enhance our artistic results. We emphasize the collaborative & the experimental, & we pursue the creation of visionary, vibrant performance work.
Bidness :: This site is maintained in-house by the Theatre Louisiane staff. The Foole-de-Lis logo is the property of Theatre Louisiane: all rights reserved. You may not use it, never ever. Unless otherwise specified, photographic images used on this website are also the property of Theatre Louisiane & may not be used without consent. This site is property of Theatre Louisiane, Inc. The term "site" includes all associated pages found under the domain of theatrelouisiane.com & all content therein. Linked pages outside of the theatrelouisiane.com domain do not apply, & Theatre Louisiane, Inc. is not responsible for the content of any linked pages.
Love and other indoor sports,
Theatre Louisiane
xxooo
[This website is occasionally updated frequently. Last update :: 12.10.2020]